Last weekend I bought a "used" Velokraft NoCom.
I purchased the NoCom from a friend (Gary Bradford), who purchased from a friend (Andy Baker), who purchased from a guy in Oklahoma City. That is all I know about the history of the bike.
It looks like the bike has NEVER been ridden. Not a drop of oil, grease, grime, dirt or anything on the bike.
All pictures on this page are small images. Click any picture to view an original actual size picture (about 30 MB each).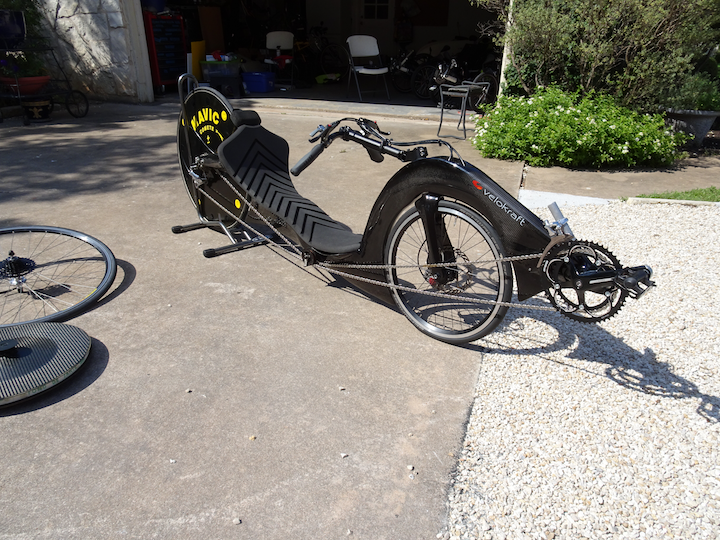 View actual size (~30MB)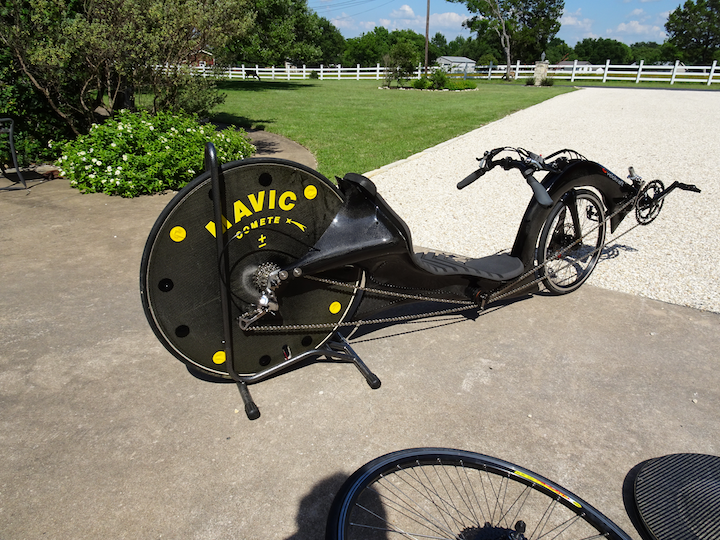 View actual size (~30MB)
---
###A little NoCom history###
In the early 2000's several bike enthusiasts, bike racers and dealers were collaborating to design the ultimate racing bike. In 2003 the group approached Kamil Manecki, owner of Velokraft Recumbents in Poland regarding manufacture of their design. Velokraft was world renown for it's beautiful carbon work and recumbent bikes. The group agreed that there was to be "No Compromise" in the design and build of this bike - it was to be built for speed. Therefore the name of this bike was conceived, the Velokraft "NOCOM".
The main requirements levied by the group were that it be light in weight, made of carbon fiber, have a 700c rear wheel for reduced road drag, be as aero as possible, the seat be integrated into the frame, a sliding front boom for adjustment and the frame extend over the wheels to provide small splitter fairings as much as possible.
In 2004 the first NoCom was completed. During the next years improvements were made to the NoCom making it lighter and faster. This NoCom is the 3rd generation of the original. The bike does have an internal frame compartment which can house the rider's water bladder and small toolkit. That is the only convenience - no water bottle holders or anything else.
In late 2014 or early 2015 Kamil closed Velokraft recumbents so there may never be another NoCom. I would guess that fewer than 100 were built. Many people have said that the NoCom was the fastest bike ever built.
---
###Extra parts###
It came with an extra rear wheel, an extra front wheel and two extra front booms.
The rear disk wheel is an 8 speed and the rear training wheel is a 9 speed. If you click the through to the larger picture you can see the wheels have never been used.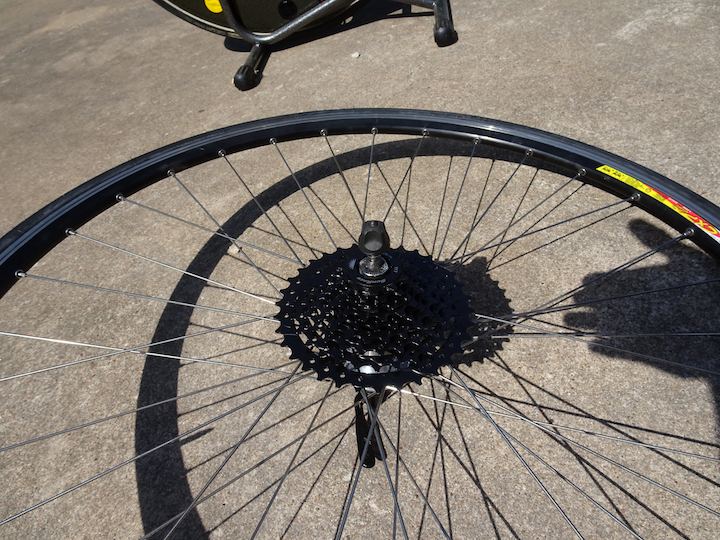 ---
###Other pictures of the bike###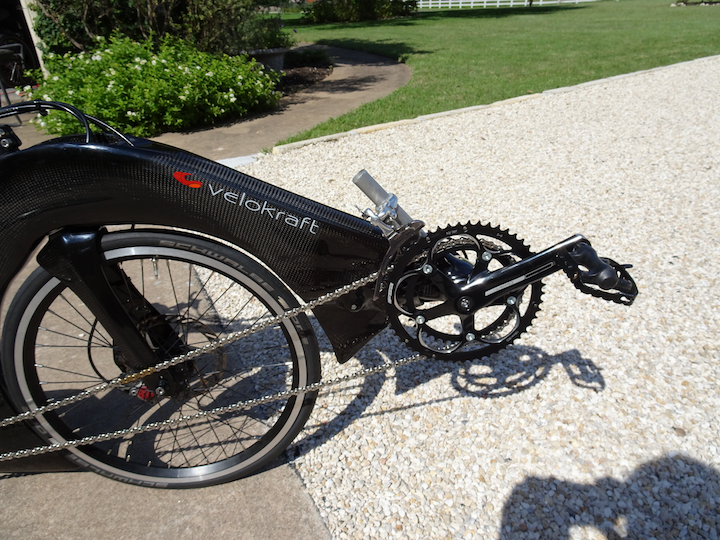 View actual size (~30MB)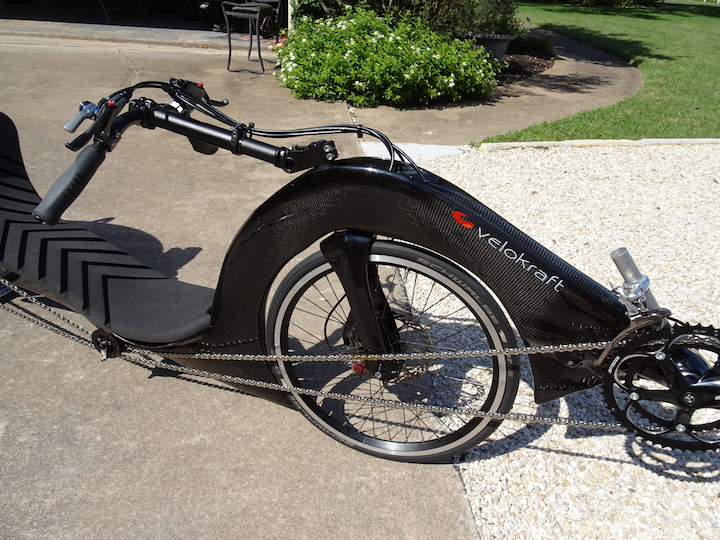 View actual size (~30MB)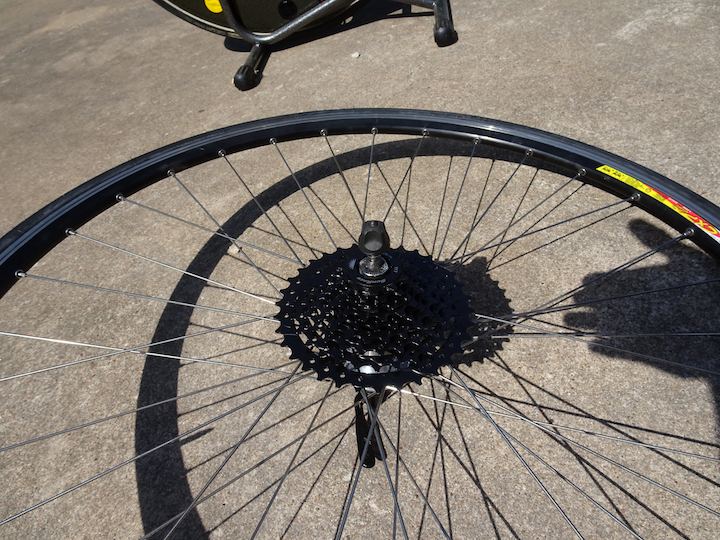 View actual size (~30MB)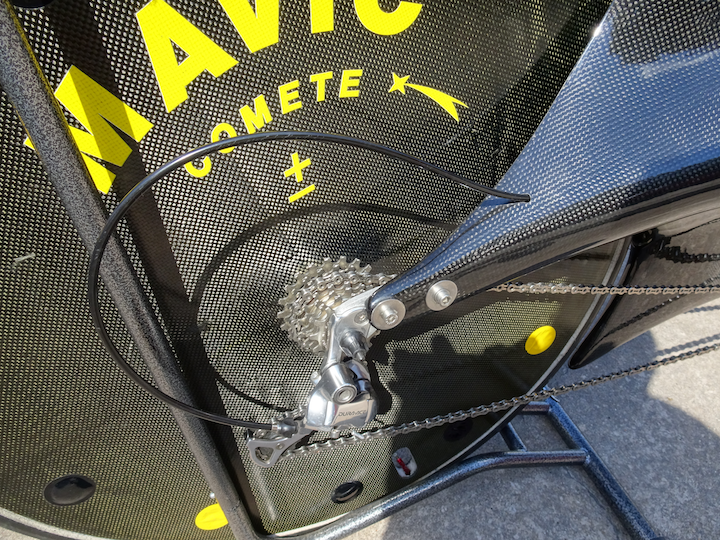 View actual size (~30MB)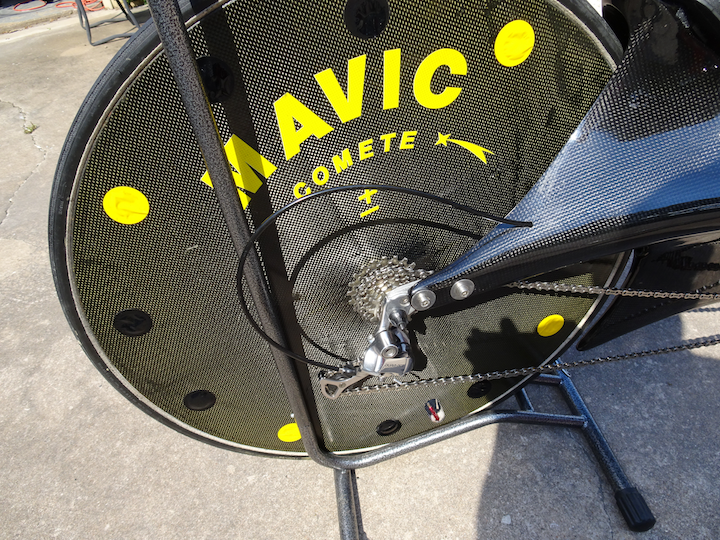 View actual size (~30MB)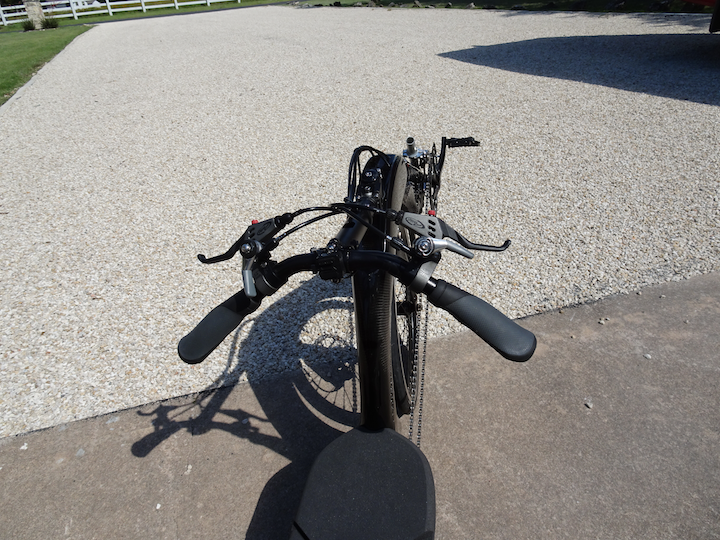 View actual size (~30MB)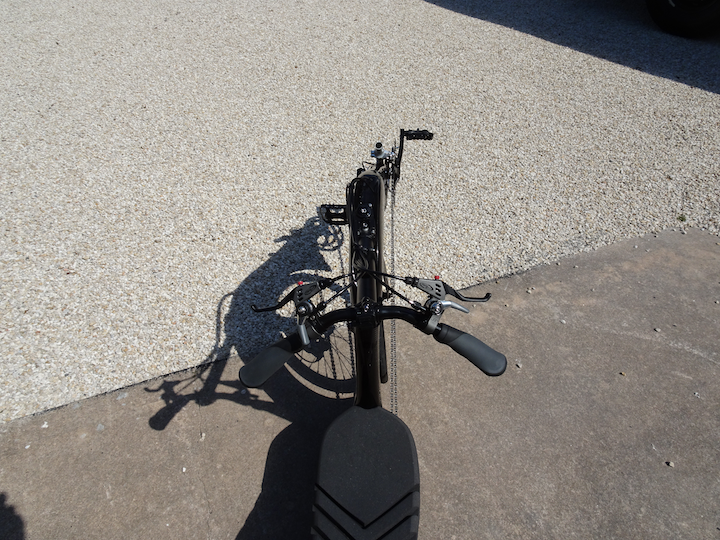 View actual size (~30MB)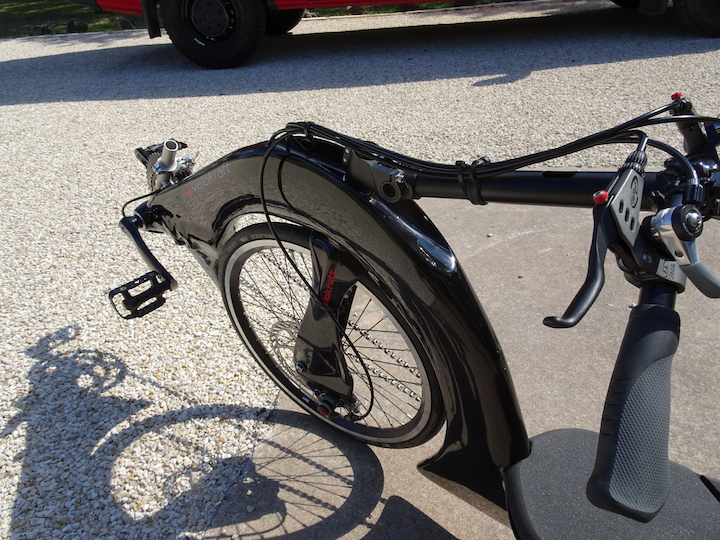 View actual size (~30MB)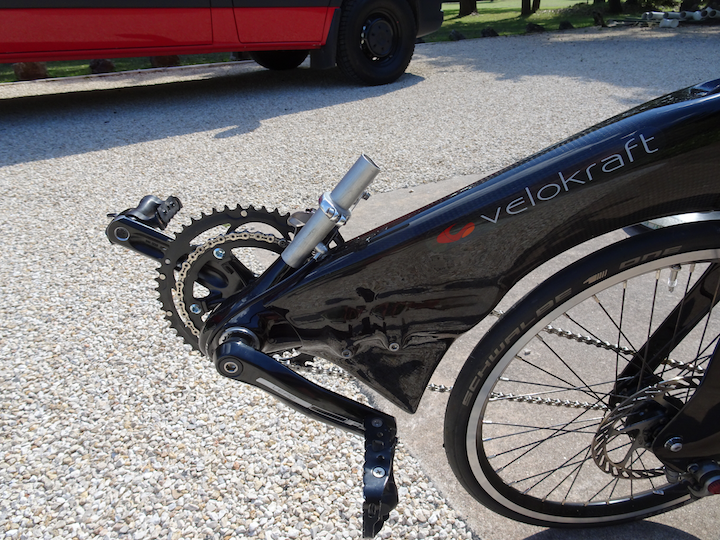 View actual size (~30MB)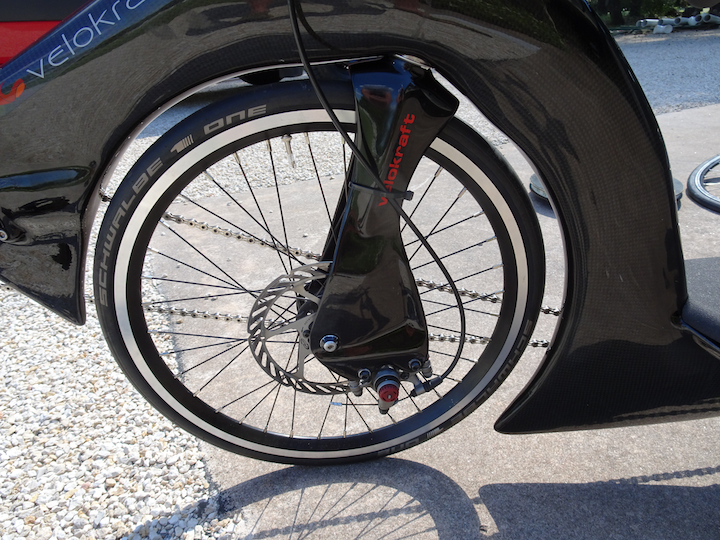 View actual size (~30MB)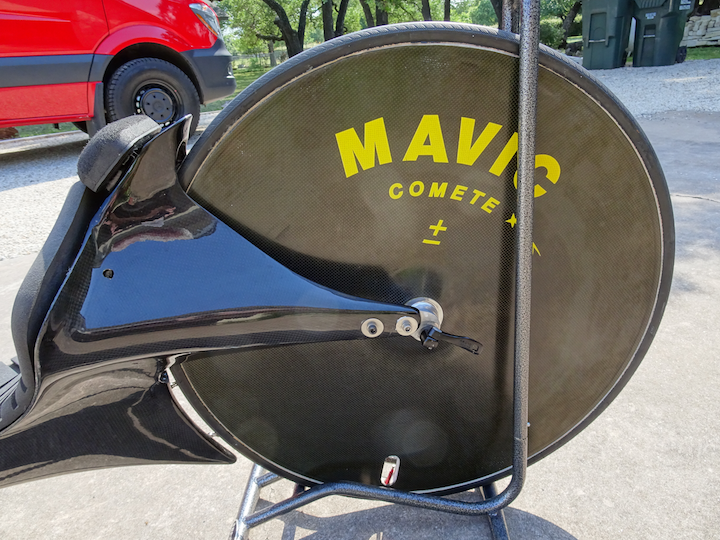 View actual size (~30MB)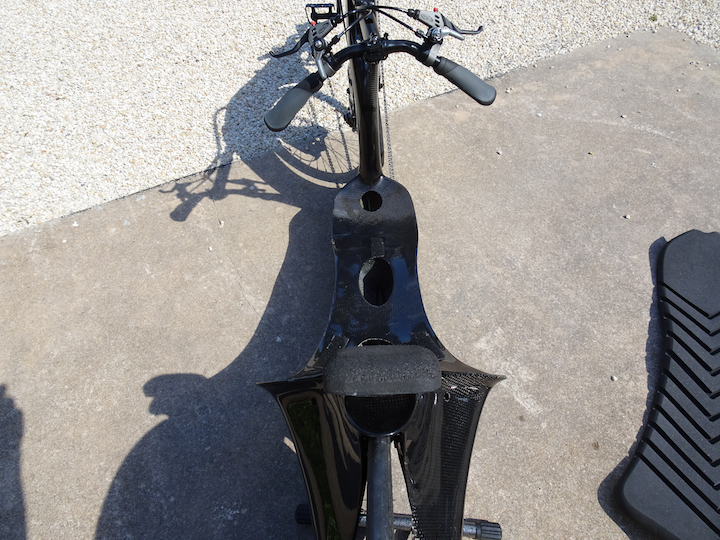 View actual size (~30MB)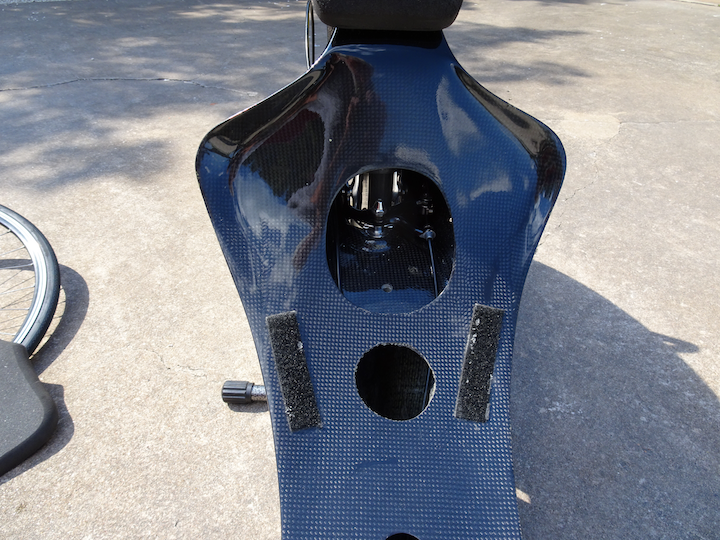 View actual size (~30MB)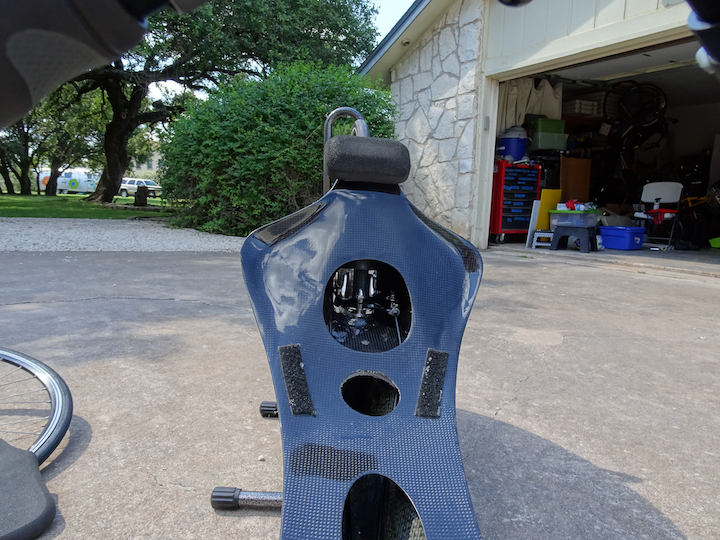 View actual size (~30MB)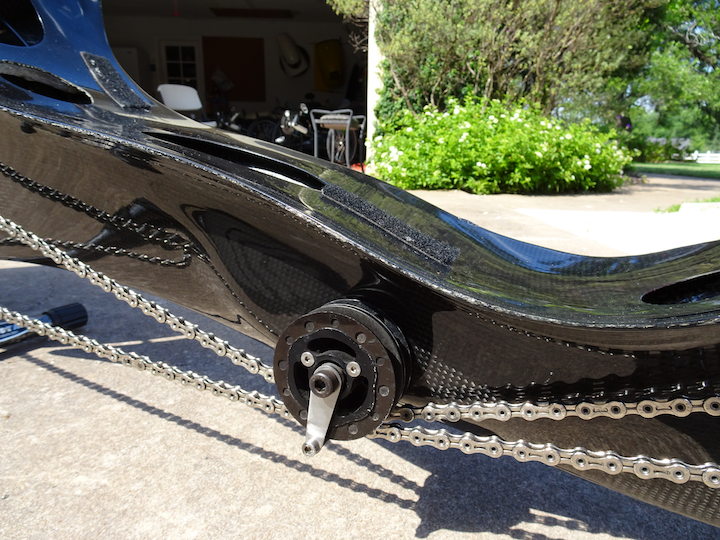 View actual size (~30MB)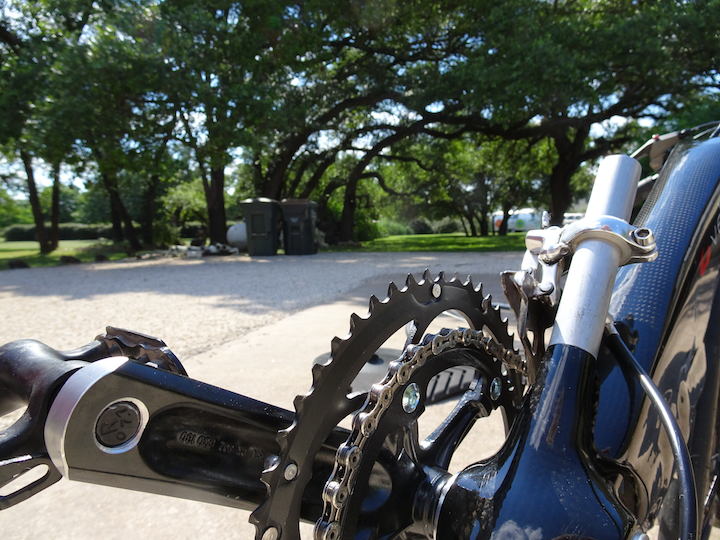 View actual size (~30MB)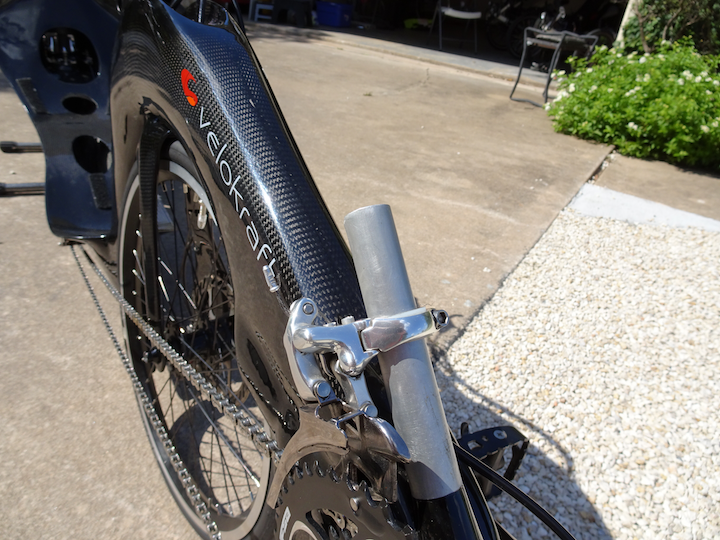 View actual size (~30MB)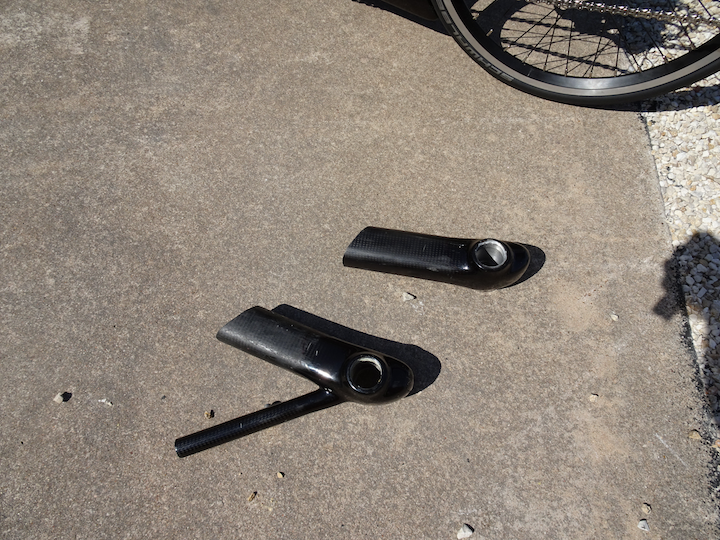 View actual size (~30MB)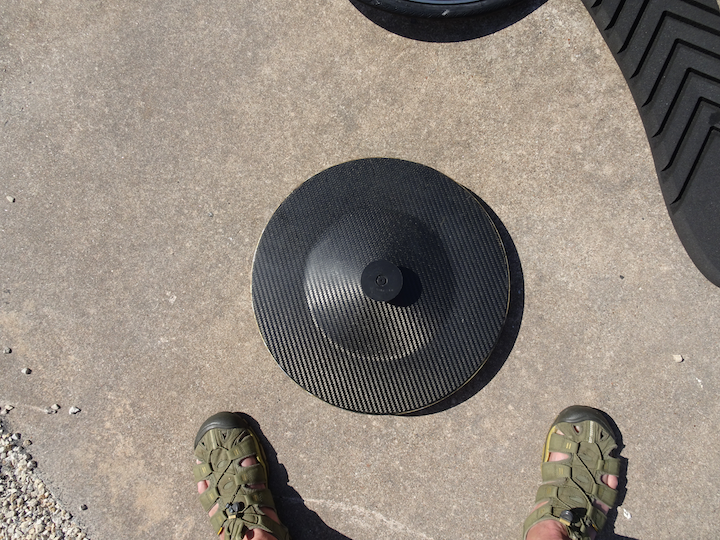 View actual size (~30MB)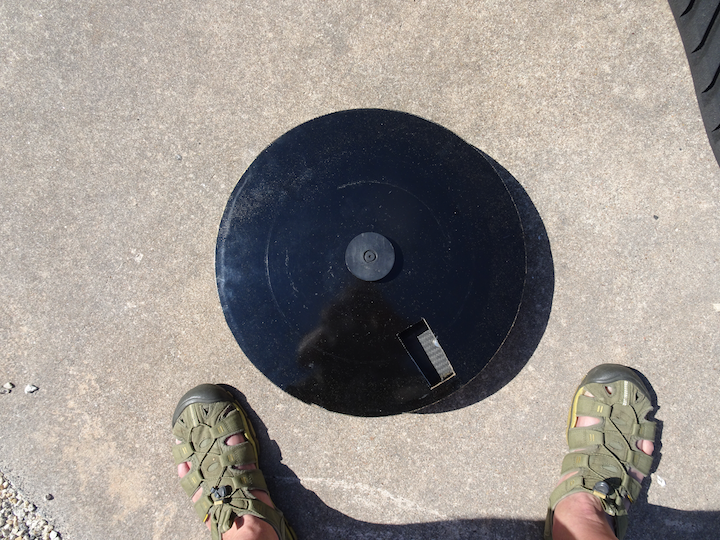 View actual size (~30MB)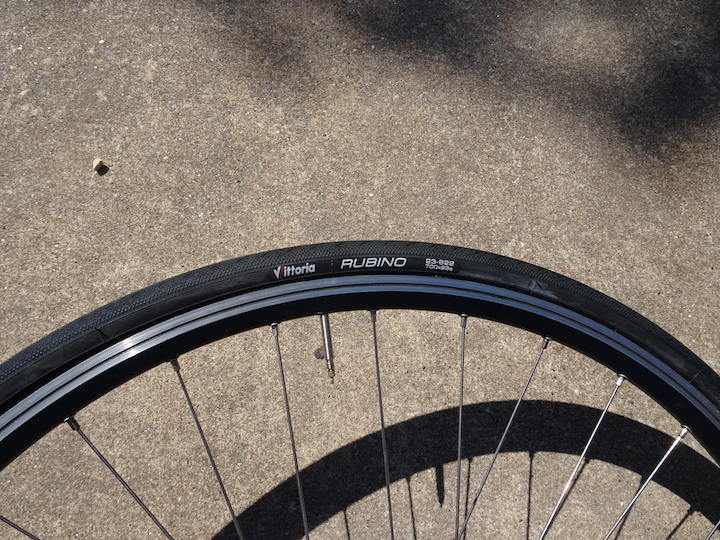 View actual size (~30MB)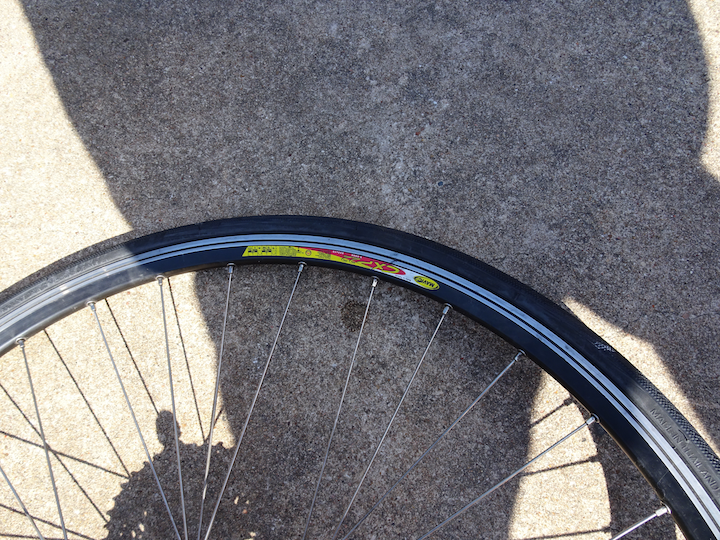 View actual size (~30MB)