Great day to ride. Leg was still a little stiff and sore so I took the Catrike Expedition today.
---
Georgetown lake water level looks back to pretty much normal.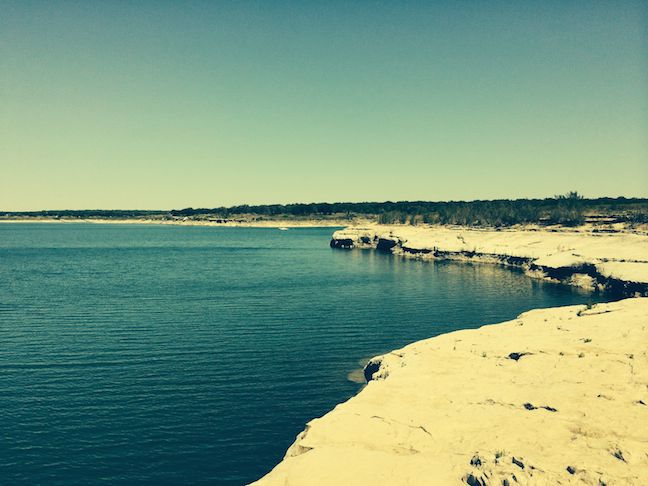 ---
View from the top of the Dam.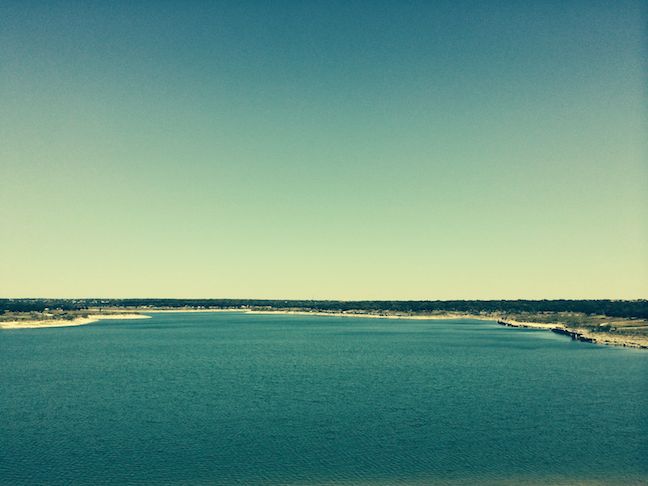 ---
The Blue Hole park. Now to lunch with Robyn and another 'Recovery Drink'.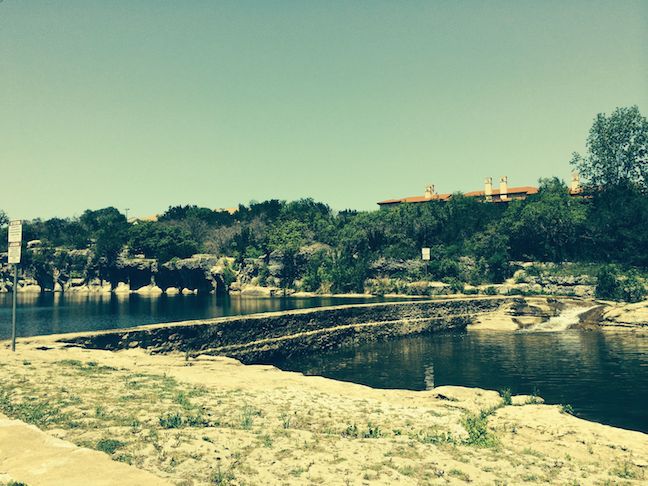 ---