Another beautiful ride today. 65 miles @ 17.9 mph. A little hot towards the end, last hour and a half was over 100 degrees.
Looks like I'm ready for HHH100 this year. Although, I'm probably only going to do the 100K this year.
---
Stopped for some Gatorade at the Food Court strip center just south of Jarrell. Lots of people taking pictures of the Quest.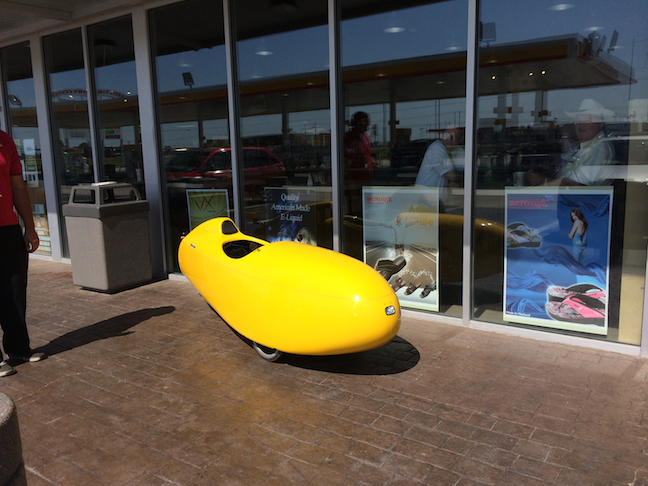 ---
Never get tired of this view. Top of the hill at the junction of Ronald Reagan and IH35 looking back south on RR.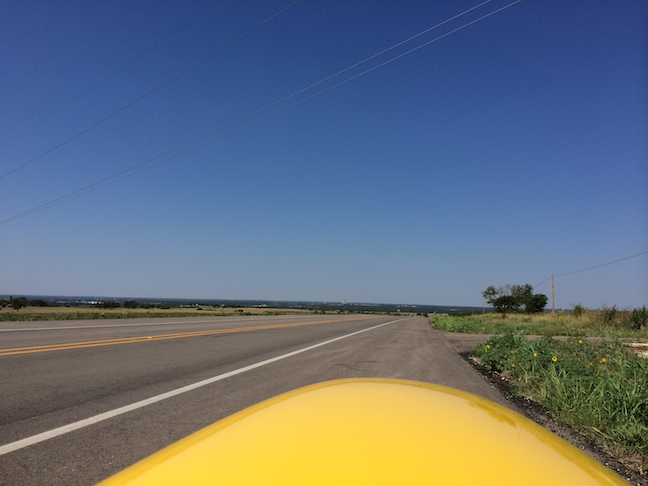 ---
Strava: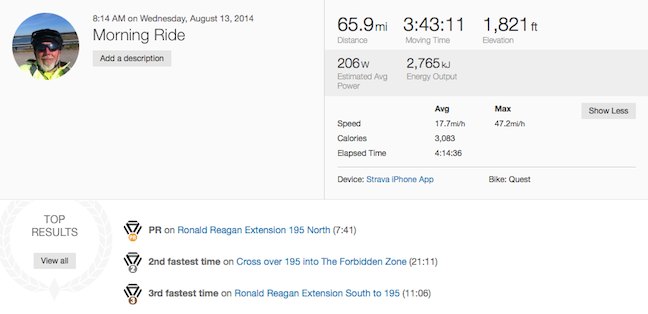 http://www.strava.com/activities/179210075
---
Garmin:
http://connect.garmin.com/modern/activity/564231726